From initial route planning all the way to relocation assistance, Universal Field Services has the experts in public infrastructure and regulations to get government projects moving faster.
NAVIGATING THE WAY FORWARD.
When it comes to the Uniform Relocation Act and other regulations on state and local projects, we're human encyclopedias. And with ever-shifting laws and requirements, we have the experts to meet project deadlines and ensure all legal necessities are met. That's where our experience really works for you. Because we've seen it all, we're able to navigate each phase with certainty, providing the data you need packaged for your easy approval.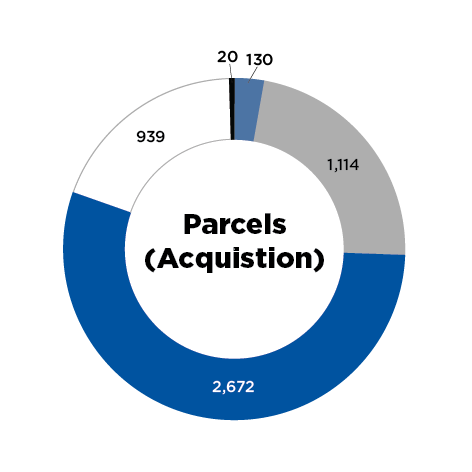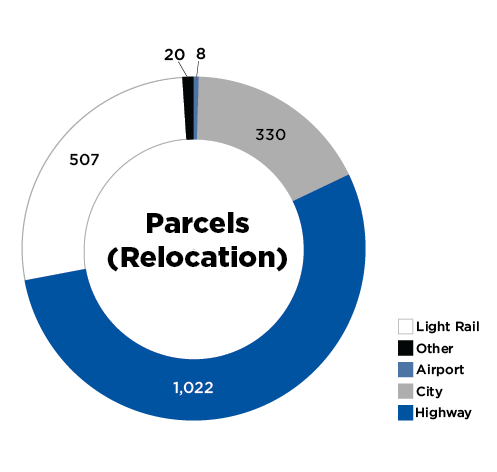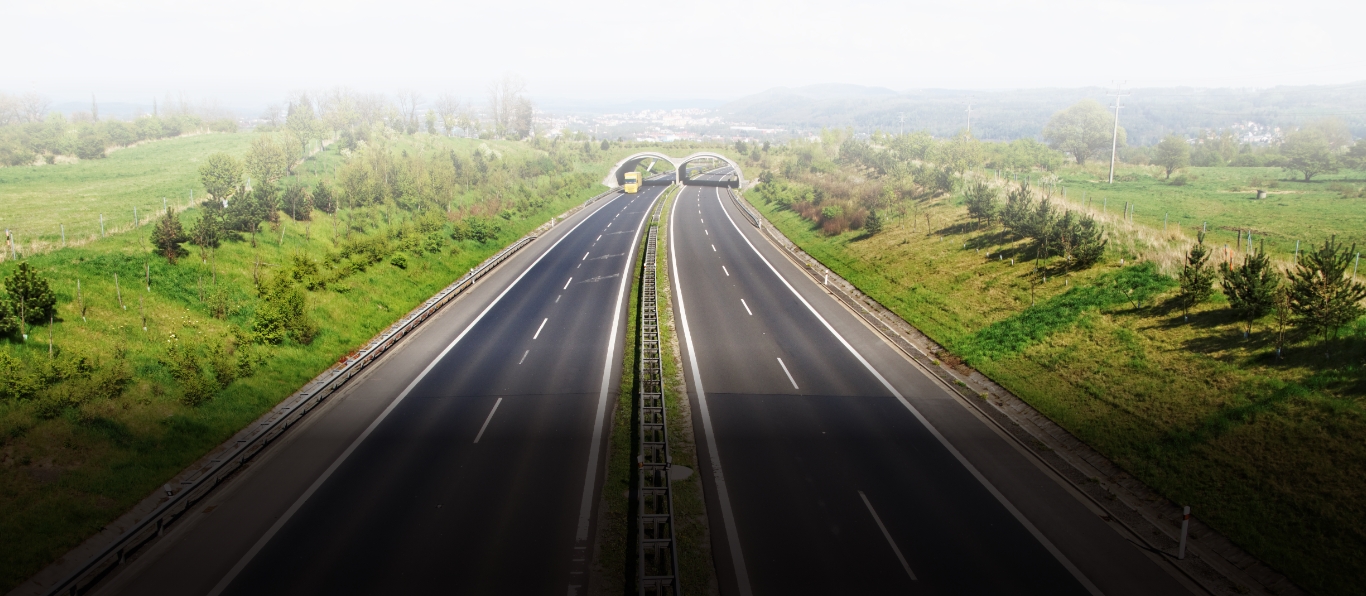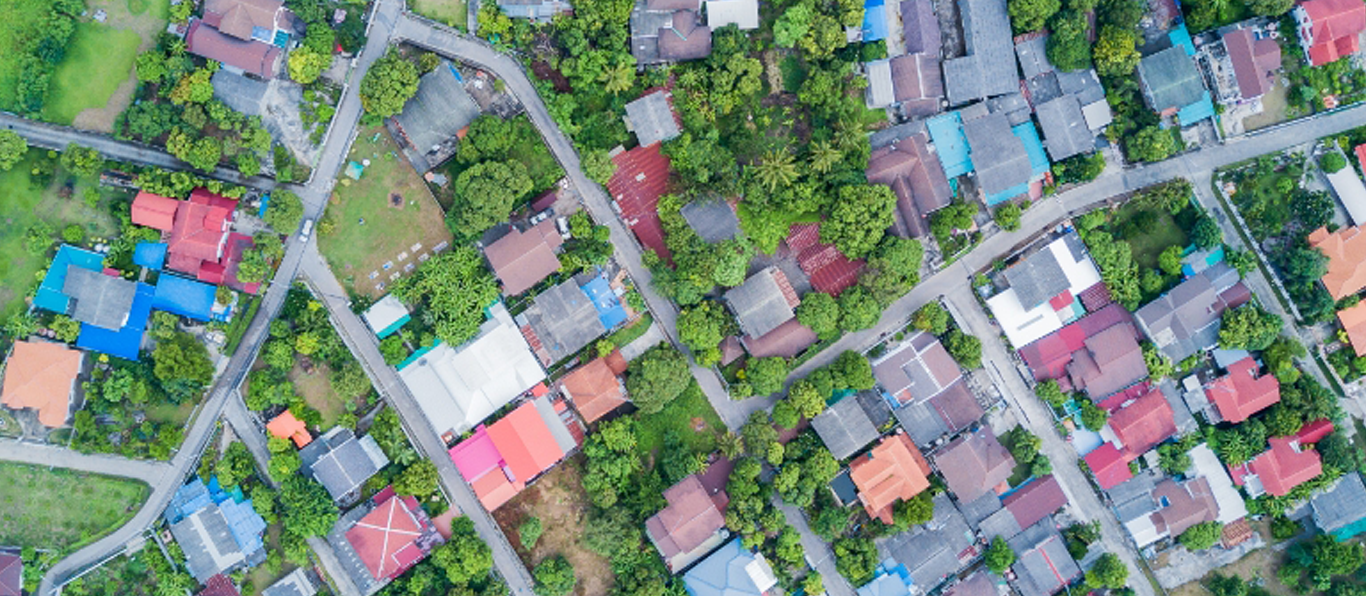 A Proven Process that works for you.
State transportation agencies, railways, transit agencies, water districts and more benefit from the inside knowledge we bring to right of way and land acquisition projects. For over 60 years, we've helped to develop infrastructure locally and regionally, connecting countless miles through daily dedication. This experience helps us avoid the pitfalls and delays that come with complex assignments involving multiple agencies.
We get way down into the weeds of the job, conducting title searches—which includes checking records for easements, liens, mortgages, and other encumbrances—leasing mineral rights, and navigating environmental and Uniform Relocation Act regulations for projects with federal funding. We also sub-contract local experts for appraisal work, coordinate with other agencies, negotiate agreements, and more.
Through our affiliated companies, Universal Surveying and Mapping and Universal Aerial Ventures, we provide surveying, mapping, engineering, photogrammetry, and inspection services to complement our traditional land and right of way acquisition services.
Project Management
Database Management
Appraisal
Title Services
Negotiation/Acquisition
Relocation Assistance
Highway Widenings
Airport Improvement Programs
Noise Mitigation Programs
Aviation Easements
Utilities
School Sites
Federal Disaster Assistance
Reservoir Sites
Flowage Easements
Flood Mitigation Programs 
Waterline


GOVERNMENT PROJECTS IN LAST FIVE YEARS
for 133 different clients involving over 5,486 acquisiton tracts.