Streamlining a million moving pieces into one finished right of way project isn't easy.
But after over 60 years, it's second nature to us—and a major benefit to you.
Working for you ACROSS industries.
Every industry demands dedication, professionalism, and time-tested wisdom. Which is the standard set of practices we bring to right of way processes across the board, from public projects to electric transmission, to pipeline projects and beyond.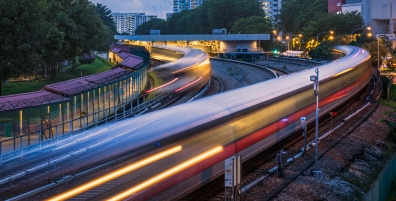 PUBLIC INFRASTRUCTURE
From highways to airports, Universal's staff of specialists has the know-how to handle jobs of any size, scope and level of complexity.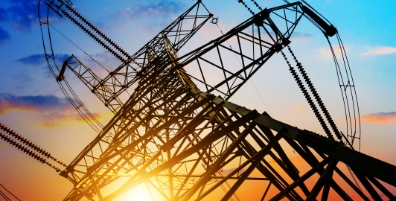 ELECTRIC INDUSTRY
For over 60 years, our experts have partnered with electric companies that span the continent, delivering power to their customers efficiently.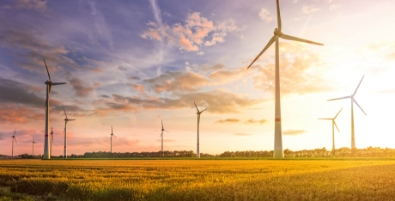 RENEWABLE ENERGY
The future is looking green—and Universal is ready to help you expand your renewable energy grid to serve more customers.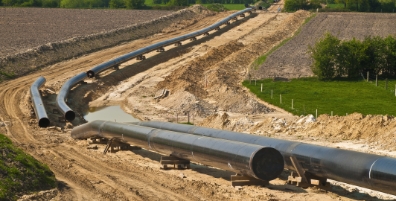 PIPELINE
There's more to surface solutions than meets the eye, but our professionals have seen it all before, with countless pipeline projects to their credit.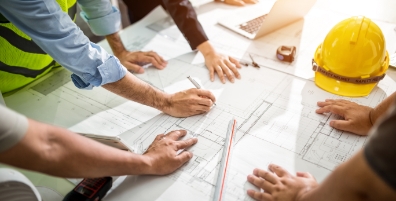 ENGINEERING PARTNERS
Let us handle your firm's right of way work for your contract clients. Our deep knowledge of the industry ensures that your jobs stay on track—and your clients stay happy.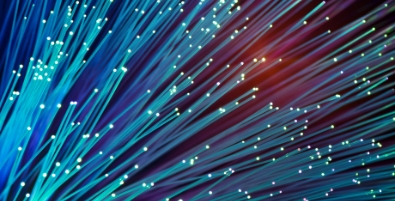 COMMUNICATIONS SYSTEMS
Whether it's securing easements for cell towers or running fiber optic cable for the communications systems industry, our experience helps get it done at lightning speed.

We can't speak for all our customers, but we think the years of trust and partnership say a lot. Who knew emphasizing efficiency and integrity on every project would turn out to be a good way to do business?
Four distinct specialties.
One integrated project.
Every project has multiple dimensions. Whether the scope of work calls for one or a few services or turn-key delivery, Universal consistently proves it is a reliable provider.

Let our pros help you navigate the complexities of land and right of way acquisition.

Tried-and-true surveying knowledge meets advanced technology to bring you the most accurate calculations and land data down to the exact measurements.

The next frontier in the industry? Aerial technology. Get precise data, increased mapping flexibility and solutions to everyday business challenges.

Your complete solution for storage of project files, streamlined communication, and project status updates.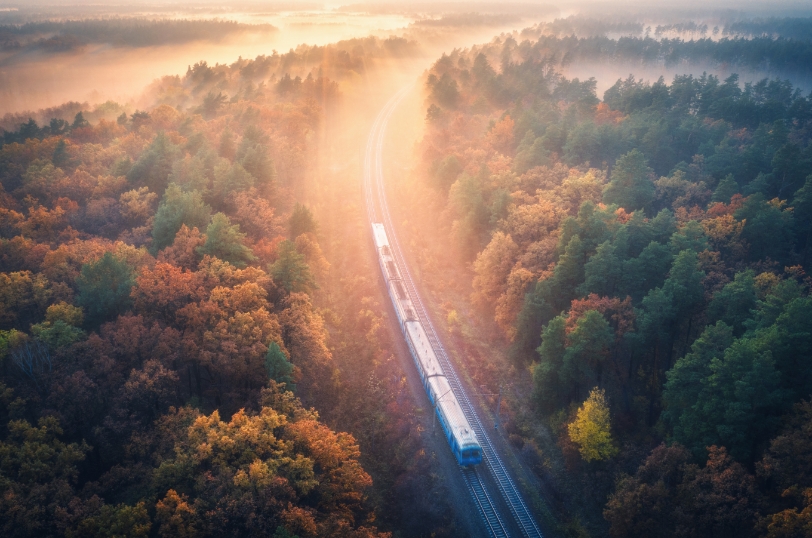 FORGING CONNECTIONS THAT WORK FOR YOU.
It was the power of forging connections that laid the foundation of Universal Field Services in 1958. Connections for your right of way projects, yes. But more importantly, genuine partnerships that set us up for a whole future of collaboration.
Our customers ultimately enjoy the fruits of that philosophy, because those relationships do a lot of heavy lifting, helping us navigate through complex issues and challenges of the project. Plus, after all these decades, there's just a lot we've seen before, so our experience truly can work for you.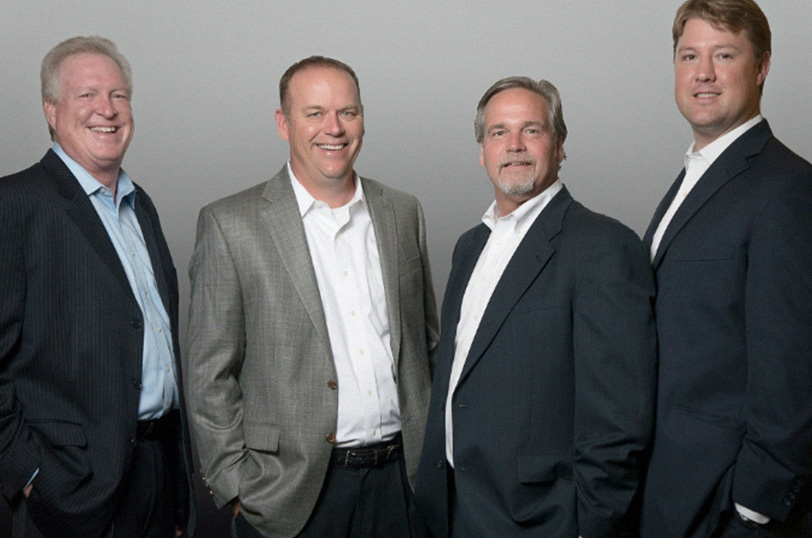 Leading the right of way industry for over sixty years is an achievement. There's a lot that goes into it, but the real secret behind it? The right people. As one of the largest Coordinated Land and Right of Way Acquisition Firms in the nation, Universal offers unrivaled professional personnel.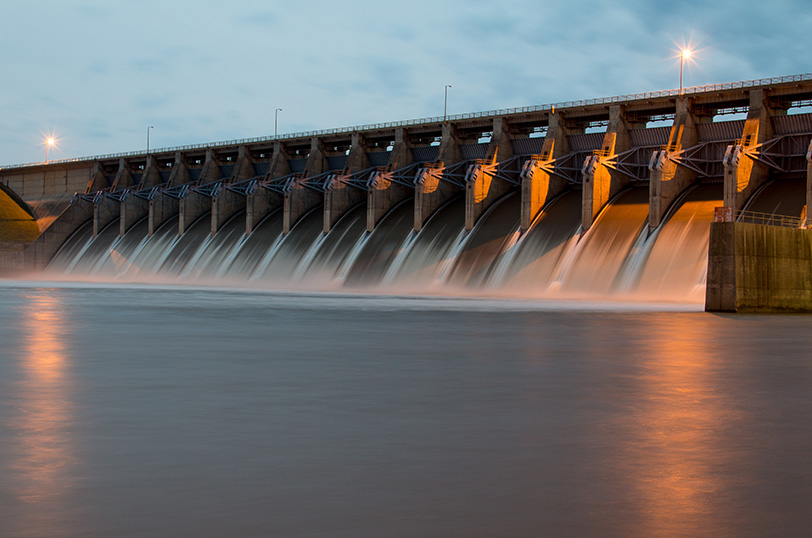 Frequently Asked Questions
Right of way and land acquisition involves detailed processes spanning fields and disciplines, so it's natural for questions to spring up.
Search our FAQ below to learn more about industry terms and get quick answers to common questions.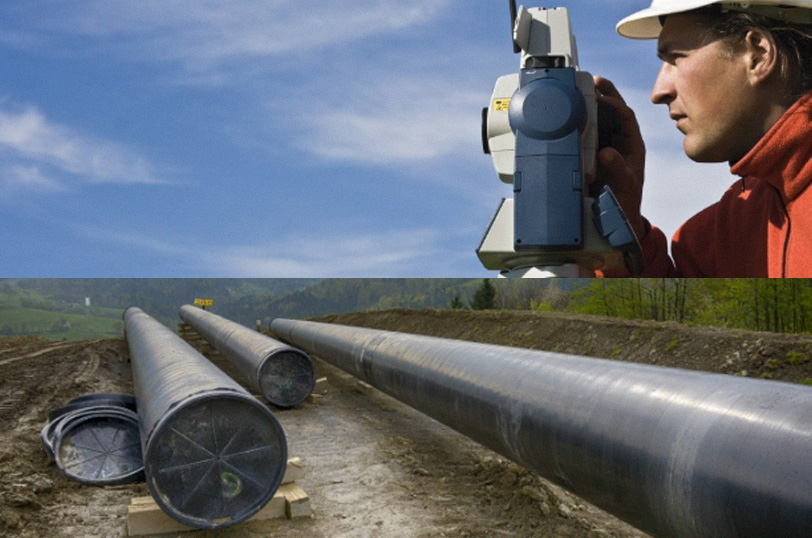 Forging Connections That Work For You.
Our company headquarters are in the center of the country, located in Stillwater and Tulsa, Oklahoma. But with regional and project offices around the nation, there are Universal right of way professionals near you.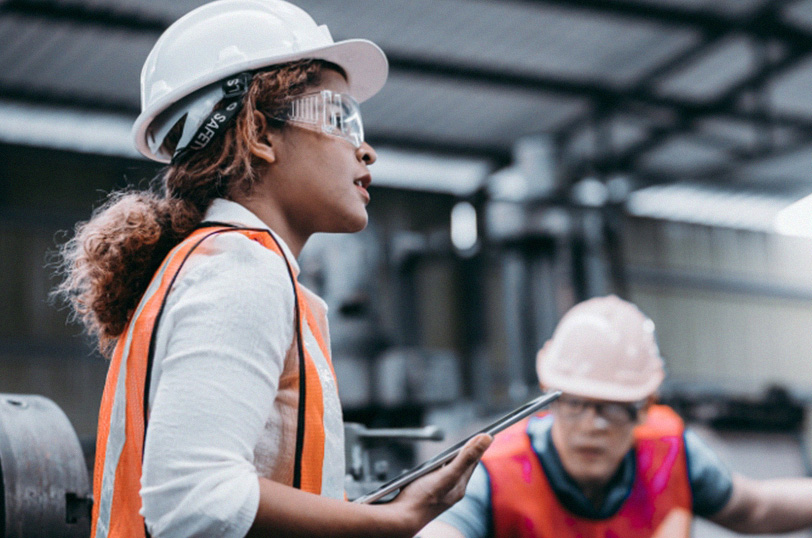 Grow your career with a family-owned company whose warm atmosphere and supportive, team-oriented culture are geared toward employee success.
Sound like a good fit? Submit a detailed resume or reach out to one of our recruitment team for more information here.

Parcels of Land Acquired In 5 Years
Behind every property right acquired, there are hundreds of things we've learned along the way that we turned into greater efficiency for your project.