In the renewable energy field, you're looking to the future. But when you're securing land for wind and solar, you need efficiency that's rooted in experience.
NEW FRONTIERS. TRUSTED EXPERIENCE.
When it comes to experience, going green isn't the best option. Securing property for new or expanding renewable energy developments takes practice and local knowledge. Step-by-step, we'll take you from site selection and determining property ownership to researching mineral rights and negotiating a lease that's right for you.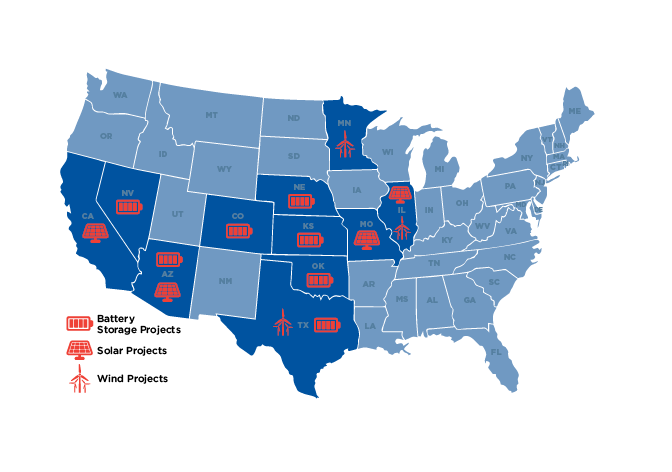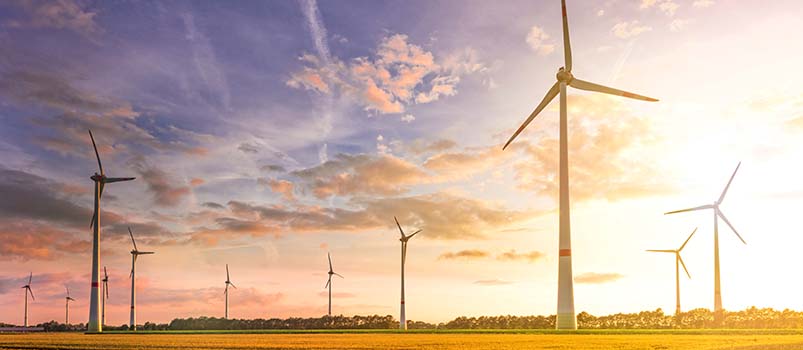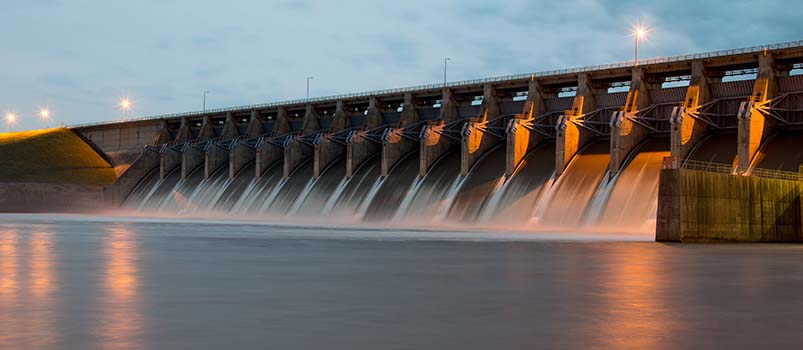 THE GO-TO RESOURCE FOR SOLAR AND WIND.
Starting a new green energy project can be rocky, unless you have a trusted partner working on your behalf. One contact with the knowledge and capabilities to collaborate with multiple agencies and coordinate the right solution for you. With manufacturers, state and federal agencies, engineering firms and other vendors involved, we coordinate efforts to deliver your project on time and budget. 
Our team hits the ground running, conducting pre-acquisition work, like landowner identification, feasibility and cost studies, GIS mapping and other due diligence services. We then work with the landowner to negotiate fair compensation, drawing up a lease that works for all parties. We guide you through the entire process, and once the easement is secured, we see it all the way through final construction.
Through our affiliated companies, Universal Surveying and Mapping and Universal Aerial Ventures, we provide surveying, mapping, engineering, photogrammetry, and inspection services to complement our traditional land and right of way acquisition services.
Project Management
Database Management
Feasibility and Routing Studies
Appraisal
Government Permitting
Title Services
GIS Mapping
Due Diligence
Negotiation/Acquisition
Document Preparation 
Easement Delineation
Construction Support
Condemnation Support
Expert Witness Testimony
Reporting

INCREASE IN RENEWABLE ENERGY SECTOR
Occured between 2010 and 2020, making it the fastest-growing energy source in the U.S.