The online hub for your project, Versa was created by Universal right of way experts to make storing and retrieving documents easy and accessible.
GET THE WHOLE TEAM ON THE SAME WEBPAGE.
Our cloud-based, GIS-enabled database management system–Versa–is more than just a project tracking tool. It keeps all parties coordinated and collaborative, with the ability to upload, store, share, and download key documents. In real time, the project management team can review performance, track progress, and resolve potential issues before they arise.

Customizable Dashboard
GIS-Enabled
Cloud-Based System
Upload Documents to Library
In-System Data Analysis
Greater Control of Overhead Cost
Free Data Security
Amazon Web Services Cloud Storage
Generate Reports Based On Client's Metrics
Interactive
Track Real Estate Interests
Storing Capabilities Unique to Project
Real-Time Project Data
Designed By Real Right of Way Pros
Progress Tracking
A CUSTOM DASHBOARD THAT WORKS FOR YOU.
Designed to make managing multi-faceted jobs easier, Versa is a user-friendly platform that's customizable to your specific job. The most relevant information, indicated by you, can be tracked, analyzed, and reported in real time. 
Plus, access a whole toolbox of resources for storing and delivering GIS, aerial, and other geographical data, uploading documents with ease and tracking progress on the areas you want to watch closely.
With more effective scheduling and coordination, you'll see greater control of overhead cost, time savings and an overall productivity boost. Versa makes project management so seamless, it's almost like having a digital secretary.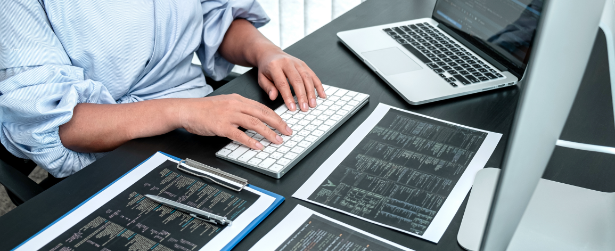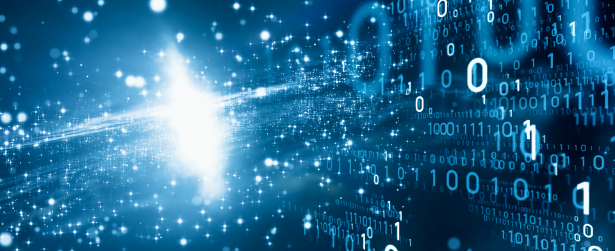 Versa is being used successfully on over 25 large-scale pipeline projects, which includes over 12,000 parcels entered in the system to date. A number that grows daily.