four COMPANIES.
universal SERVICE.
Service is what we're all about, which is why we couldn't stay just one company. When our customers' needs grew, so did we–into four distinct companies, cut from the same cloth. Bring the Universal difference to all areas of your projects, from civil engineering, surveying, drone photography, aerial mapping and so much more.
Integrated Services that work for you.
Any company will tell you there's more to them than meets the eye. But with four companies, a database management service and GIS services, the umbrella of all we provide is broader than most. With the professionals in place at each individual company, we're able to flexibly offer general services with the in-depth knowledge to manage any specialty or large-scale right of way project.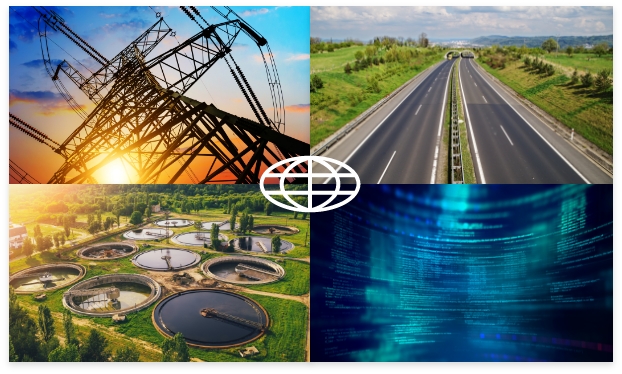 We're not just a contractor. We're your representative in right of way, with your best interests at the forefront of all we do. Every job is conducted through that lens, from the background research, document hunting and permitting to negotiations, all the way to ensuring contractual obligations are met during the final construction phase.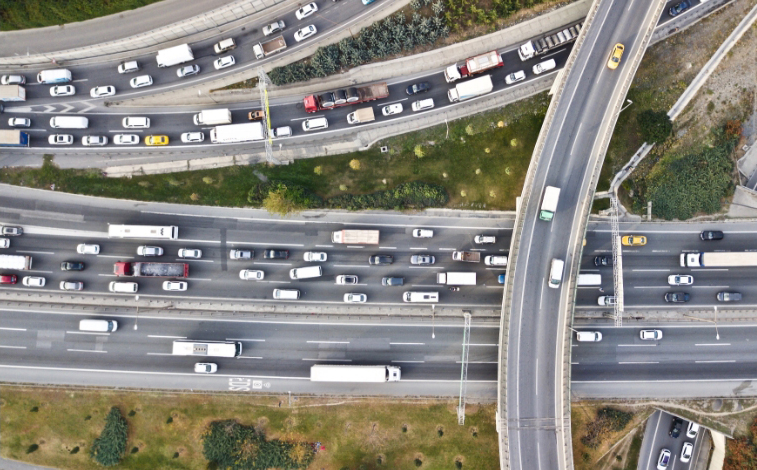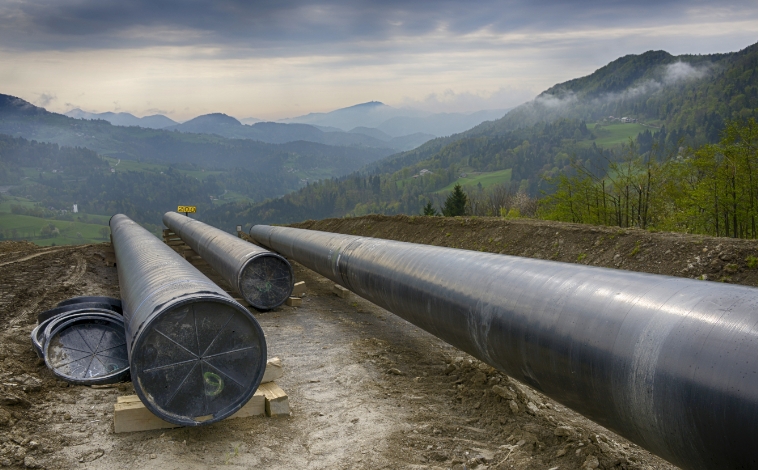 Accuracy and reliable results are key to any survey project (and any project with our name on it). So it helps when your background is in civil engineering. Led by civil engineer Josh Powers, our team has the training to combine disciplines, increasing your productivity and giving you one point-of-contact through the process.

Drones let us see the jobsite in a new way. And with the technology advancing all the time, we're able to deliver survey-grade photos and produce maps to a higher degree of accuracy. Our work assists with development projects, surveys, inspections, before and after photos, backgrounds for CAD work and much more.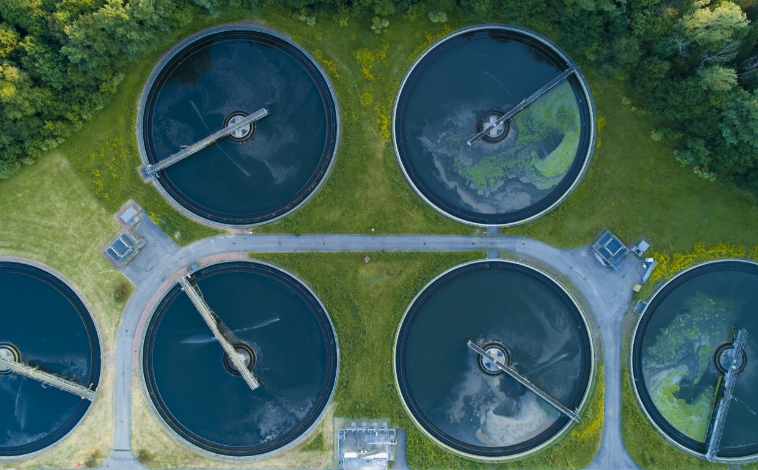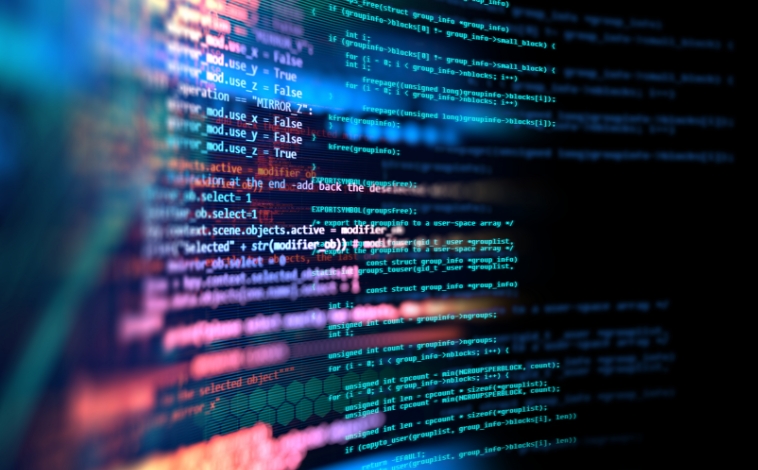 DATABASE MANAGEMENT SYSTEM
Created to increase productivity and house critical information for all teams, Versa is your complete project database. With Versa, we've streamlined communication and project management on one easy-to-access platform.

YEARS OF EXPERIENCE IN RIGHT OF WAY
In the last five years, we've worked with over 4,900 tracts and landowners to place thousands of miles of fiber lines for the telecom industry.