Your customers need high-speed phone and internet—and you need land to give it to them, lightning fast. That's where we come in, with over 60 years of right of way experience.
WHERE EXPERIENCE BECOMES EFFICIENCY.
Our process has been practiced repeatedly over the past six decades. That's why we're able to operate lean and fast, removing duplication, reducing slow-downs and spotting hazards before they arrive. Because we've seen it all, we're able to navigate each phase with certainty, assembling the documents for your easy approval.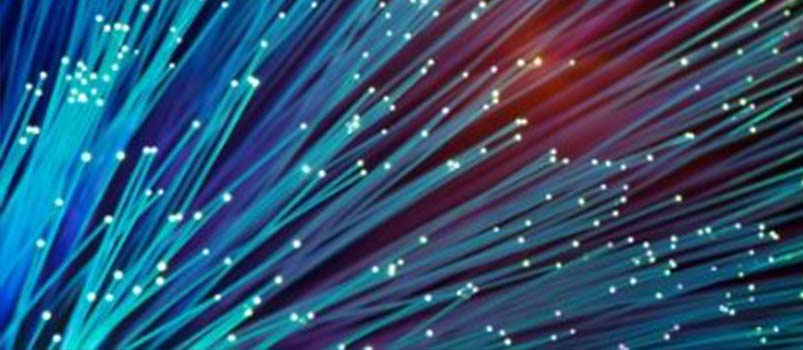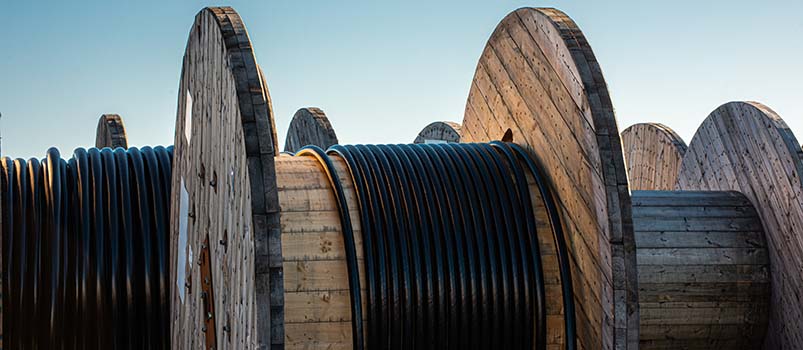 BRINGING FASTER SPEEDS TO LAND ACQUISiTION.
From the early site and lease work all the way through construction support, we act as an extension of your company on the jobsite, in meetings and beyond. We're not just your right of way firm, but a business partner and project manager for the duration of the assignment.
Keeping your budget, timeline, and overarching goals at the forefront, we conduct title searches—which includes checking records for liens, mortgages, and other encumbrances—lease mineral rights, coordinate with other agencies, negotiate agreements and more. We do it all but the construction. But even through that process, we stay until the end.
Through our affiliated companies, Universal Surveying and Mapping and Universal Aerial Ventures, we provide surveying, mapping, engineering, photogrammetry, and inspection services to complement our traditional land and right of way acquisition services.
Project Management
Database Management
Feasibility and Routing Studies
Title Services
Negotiation/Acquisition
Mineral Rights Leasing
Government Permitting
Document Preparation
Easement Delineation

FIBER ROUTES SUPPORTED IN LAST 5 YEARS
In the last five years, we've worked with over 4,900 tracts and landowners to place thousands of miles of fiber lines for the telecom industry.