We're not just a contractor. We're your representative in right of way, with your best interest at the forefront of every job. If that sounds like big talk, just ask the repeat clients who've hired us to be their right hand again and again—for over 60 years.
Since 1958, we've connected clients with the communities they serve across the nation. What goes into that varies by industry, but what doesn't change is the commitment of our longtime staff, who painstakingly research, comb through archives and records to assemble all the documents for you to easily sign off.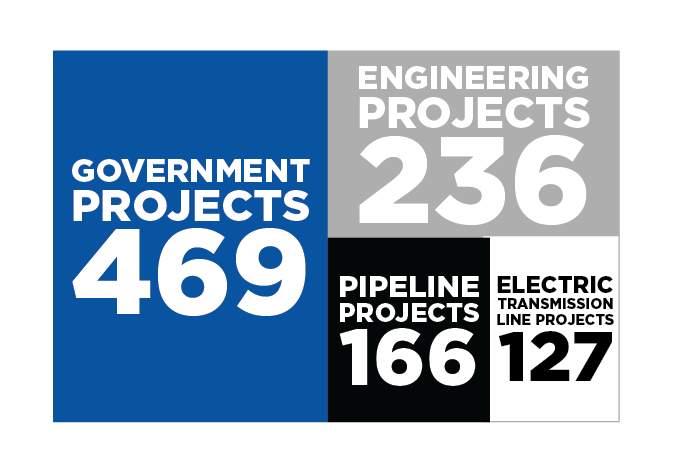 Land and Right of Way Acquisition
Project Management
Environmental Services
GIS/Mapping Services
Surveying Services
Database Management Systems
Cost Estimates
Title Search
Route Selection
Permitting
Relocation Assistance
Complete Turnkey Services
Partnering With Engineers
Compensation Negotiation
Construction Support
Settlement of Construction Damages
Knowing Your Needs before you do.
While we might not be ahead of everything your project calls for, sixty-plus years in the industry has reinforced a strong intuition for right of way processes at Universal. Our approach is to build rapport with our clients and the communities we serve, giving us an understanding of your needs and local concerns that push projects through red tape.
We're no strangers to the shifting environmental, federal, and state regulations, as well as balancing the demands of both your timeline and budget. Untangling those eye-crossing complexities is what we've spent over six decades nailing down. All so you can glide through to the next phase of your project with confidence.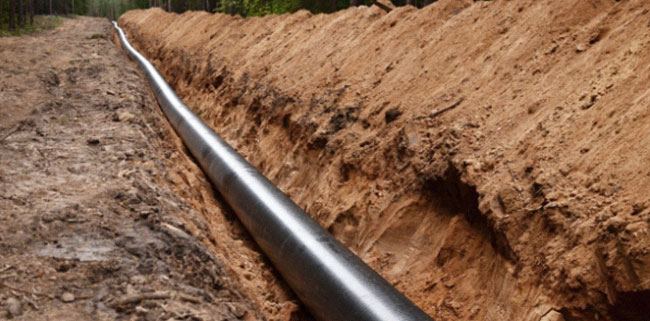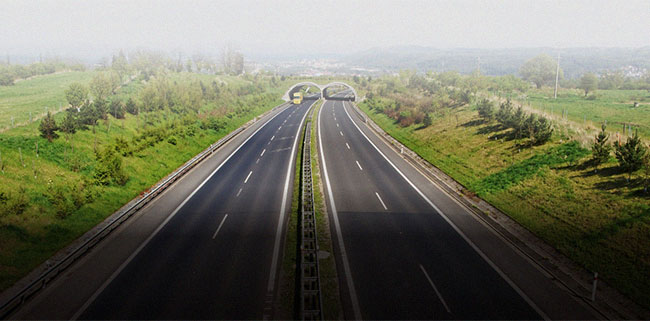 Projects in last five years
Nationally, Universal project teams have worked on 998 projects across government, pipeline, electric transmission and engineering industries over the last 5 years.