From initial route planning to final construction support, Universal Field Services helps see your transmission and distribution projects from beginning to end.
CUTTING PATHWAYS ACROSS THE COUNTRY.
Behind every major development is the behind-the-scenes research, route planning, permitting, negotiating—and behind that unseen mountain is our team, gathering what's necessary to move forward. That's where our experience really works for you. Because we've seen it all, we're able to navigate each phase with certainty, assembling the documents for your easy approval.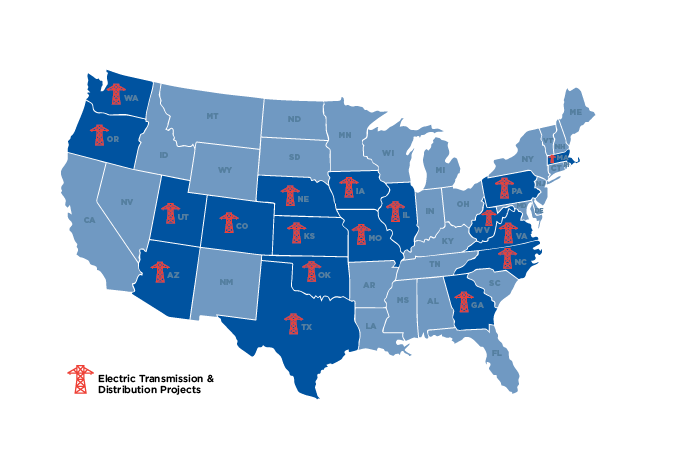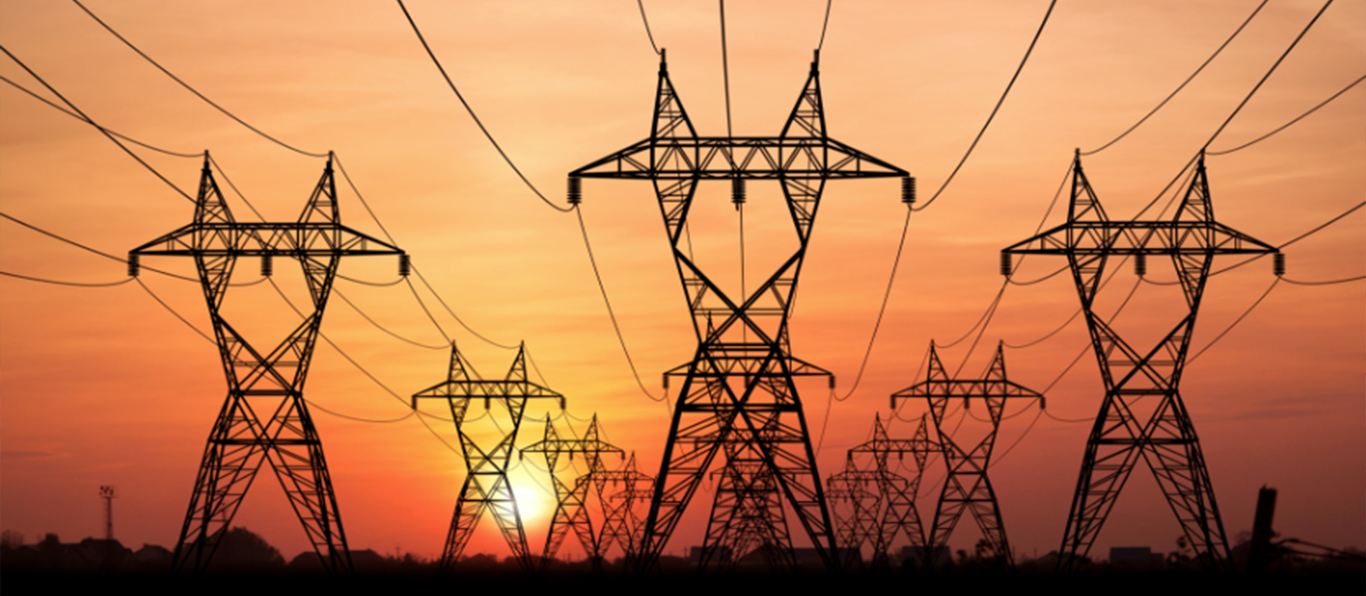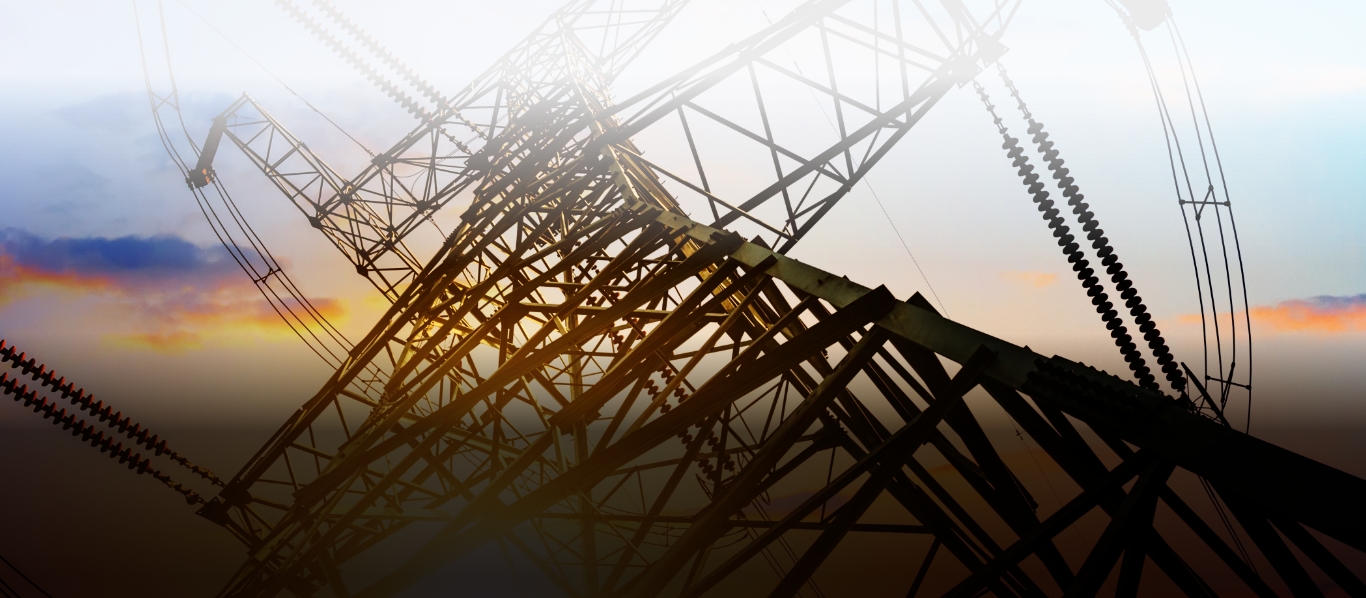 A Proven Process that works for you.
We have right of way for the electric industry down to a science—which helps us steer clear of the common challenges of large, complex projects. We know what's required, and we're happy to take the reins for as long or as little as you need us. From the early research stages to the permitting and title phases, all the way through construction support, we protect your best interest from day one.
Keeping your budget, timeline, and overarching goals at the forefront, we conduct title searches—which includes checking records for liens, mortgages, and other encumbrances—lease mineral rights, coordinate with other agencies, negotiate agreements and more. We do it all but the construction. But even through that process, we stay until the end, providing unbeatable construction support.
Through our affiliated companies, Universal Surveying and Mapping and Universal Aerial Ventures, we provide surveying, mapping, engineering, photogrammetry, and inspection services to complement our traditional land and right of way acquisition services.
Feasibility Studies
Rights of Entry
Permitting
Public Outreach
Database Management
Right of Way Acquisition Negotiation
Project Management
Appraisal Services
Route Selection
Title Search
Records Management
Settlement of Construction Damages

ELECTRIC TRANSMISSION LINE PROJECTS
Vitally involved in the national electric transmission grid system, Universal has completed 127 electric transmission and distribution projects for 33 clients in the last 5 years.