Our deep knowledge of the industry ensures that your jobs stay on track—and your clients stay happy.
The right partner for engineers
.
Through our extensive, successful partner experience with engineering firms of all sizes, Universal is positioned to enhance your team and proposal. From client cost containment, diligent schedule management and emphasizing project training, no other firm offers the breadth of experience and depth of specialized personnel that Universal brings to the table.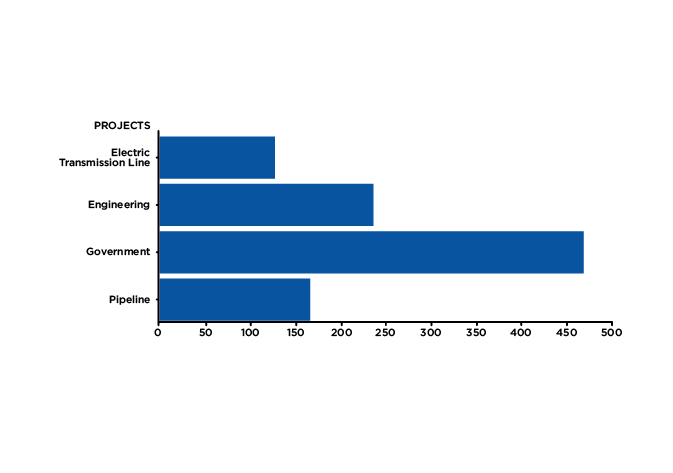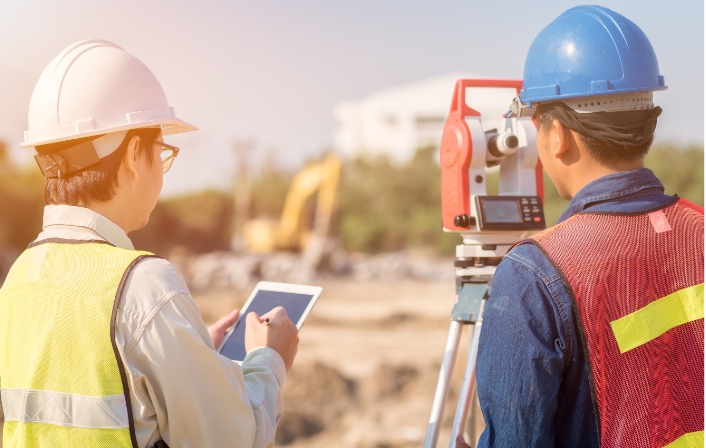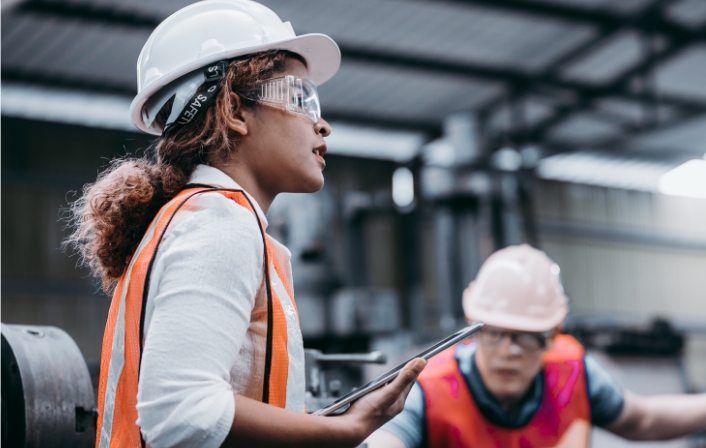 Niche Expertise That Works For You.
It's no secret that we're pioneers of the business, which is a benefit for contract jobs that call for some specialized experience. We've perfected the complexities that come with this business and we're here to pass that advantage on to you, helping you avoid the missteps that cost other companies major dollars—and even more valuable—their reputations.
From the early research stages to the permitting and title phases, all the way through construction support, we're your wingman for as much, or as little, as you need. Our services include everything from the onset of your project, conducting title searches—checking records for liens, mortgages, and other encumbrances—all the way to the end with construction support and due diligence work.
Through our affiliated companies, Universal Surveying and Mapping and Universal Aerial Ventures, we provide surveying, mapping, engineering, photogrammetry, and inspection services to complement our traditional land and right of way acquisition services.
Master Services/Task Order Agreements
Turnkey Services
Cost Estimates
Title Research
Route Selection
Appraisals/Reviews
Permitting
Negotiation/Acquisition
Document Preparation
Closing/Settlement
Condemnation Support
Property Management
Damage Claims
Alternative Dispute Resolution
Quality Assurance

PROJECTS COMPLETED IN LAST FIVE YEARS
We've worked with more than 50 engineering companies across virtually every corner of the nation.